About
"Celebrating the essence of love, 

Celebrating Togetherness!"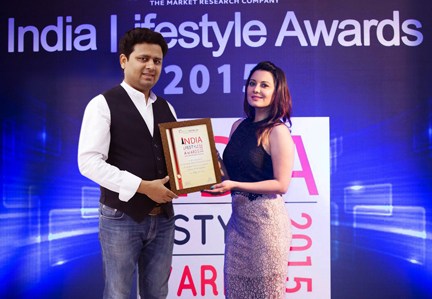 Started in the year 2010, Wedding Mantra Best Wedding Photographer in Delhi, is all about celebrating the connection between two souls. A dedication to the young couples or would be couples to capture the Golden days of their live and cherish them forever. Wedding mantra strategize, discuss, implement and deliver the story of their life with the touch of tradition, sophistication and their dream.
WHO
Photography has never been just about taking a picture for the founder of Wedding Mantra, Top Wedding Photography Company in Delhi Parwez K., it is about emotions, memories and love.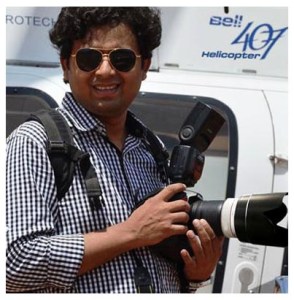 He began clicking when he was in college. Stated with taking snaps of friend, he soon discovered his passion in photography. With his area of expertise in wedding photography, he gave shape to his passion with Wedding Mantra Photography. After graduating from Delhi University, he did his joined the Maya Academy of Advanced Cinematic to learn special effects. He began his career as a professional Photographer in 2002. Since then, every assignment he takes, he never disappoints his clients to deliver a whole lot of craziness and truckloads of love in each frame.
WHY
Because Wedding Mantra, Best Candid Photographer, cater the reality in your dream. Because we cater inspiration.
At Wedding Mantra Photography, we understand weddings, we understand your wish. And, we are always there to listen to your heartfelt feeling and convey your story carved in Love, euphoria and magic.
Wedding Mantra is leading Wedding Photographer in Delhi.


Best Candid Photographer in Delhi & Best Wedding Photographer in Delhi/ Gurgaon/Noida.